ABOUT US
StudioTJOA is a multidisciplinary design office dedicated to the exploration of material, theory, product, and environments.
Our aim is to work with, and be guided by, the tools, techniques, and material we use. Our explorations are anchored in the understanding of traditional design processes found within each project, while using digital tools and modern techniques to arrive at new and wondrous results.
At StudioTJOA, we embrace the art and craft of the analog while understanding our digital potential. It is our express purpose to find the balance and harness the properties found in these environments and to deliver original, high quality work to our clients.
OUR VISION
StudioTJOA was started in Brooklyn, New York in January,2012. Since then TJOA has participated in numerous presentations on the utilization of parametric modeling in the AEC industry. In addition to pushing new forms of modeling TJOA has been a proponent of utilizing advanced manufacturing techniques for the development and execution of complex projects ranging from textile fabrication techniques to selective-laser-sintering prototypes and final products. The goal of our work is to promote the design and development of efficient and optimized spaces and products. We are committed to finding the straightforward answer to complex design problems by utilizing a combination of simple materials and modern fabrication techniques.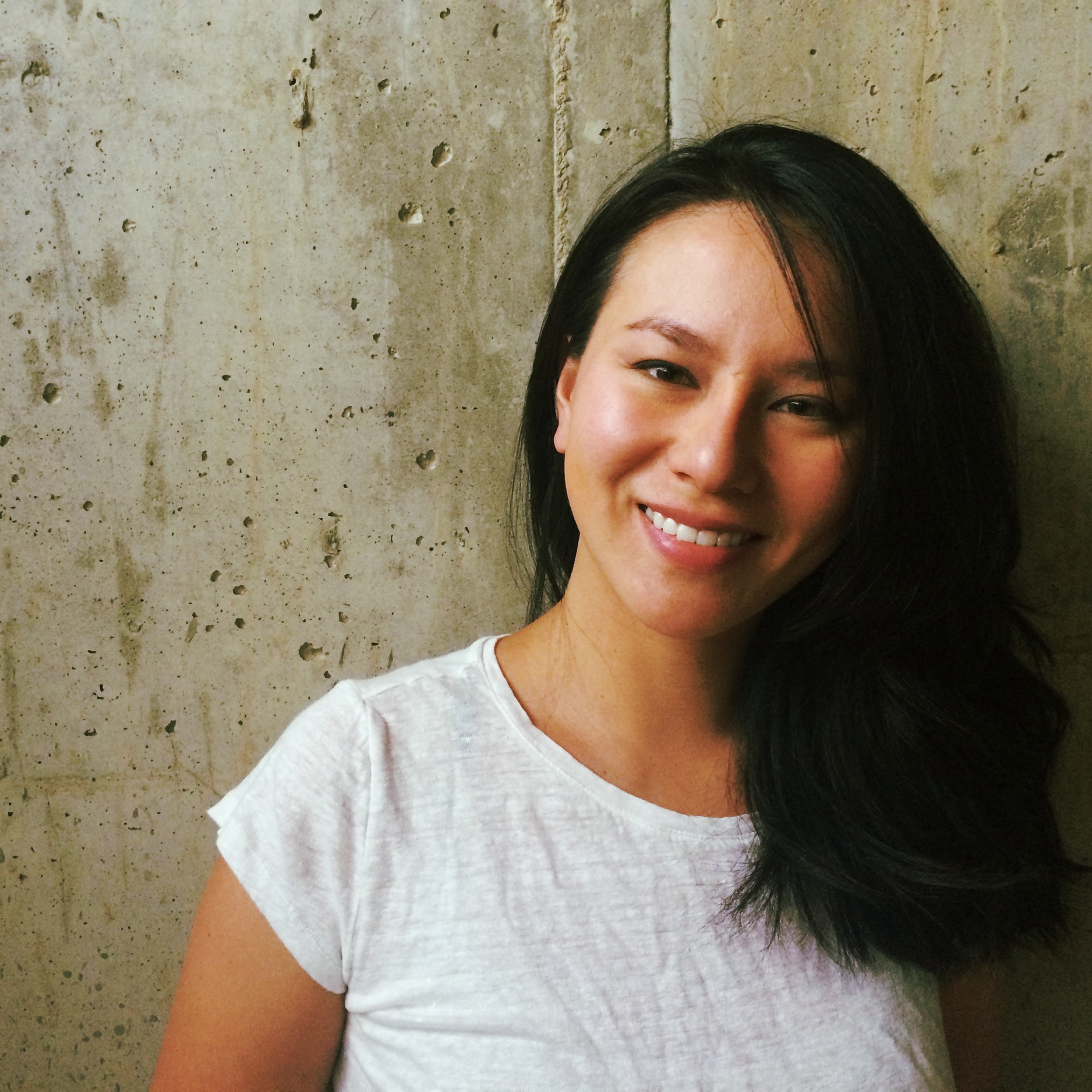 Audrey is formally trained in architecture, industrial design, and specializes in digital fabrication technologies as well as visualization. Her work has been distributed nationwide by companies which include Nexxus Hair Care, MoroccanOil, and Target.
Since starting StudioTJOA, Audrey has been working with specialty contractors to help develop, optimize, and streamline their processes while maintaining the design intent of the architect.
Stainless Steel Specialist | Fabrication Expert
Alexander G. Worden
Partner
Alex is a licensed architect and as a facade expert, aids architects in designing, developing, and executing building enclosures for high profile, landmark buildings. Alex was drawn to building facades due to his interest in textile as it relates to architecture, a topic that he first explored in his graduate research.
He has continued to explore the use of textiles, specifically crochet, as it relates to contemporary design and digital craft. He has given a number of presentations and workshops on how digital design can be bridged through the fiber arts.
Parametric Specialist | Artist